Trees and Power Lines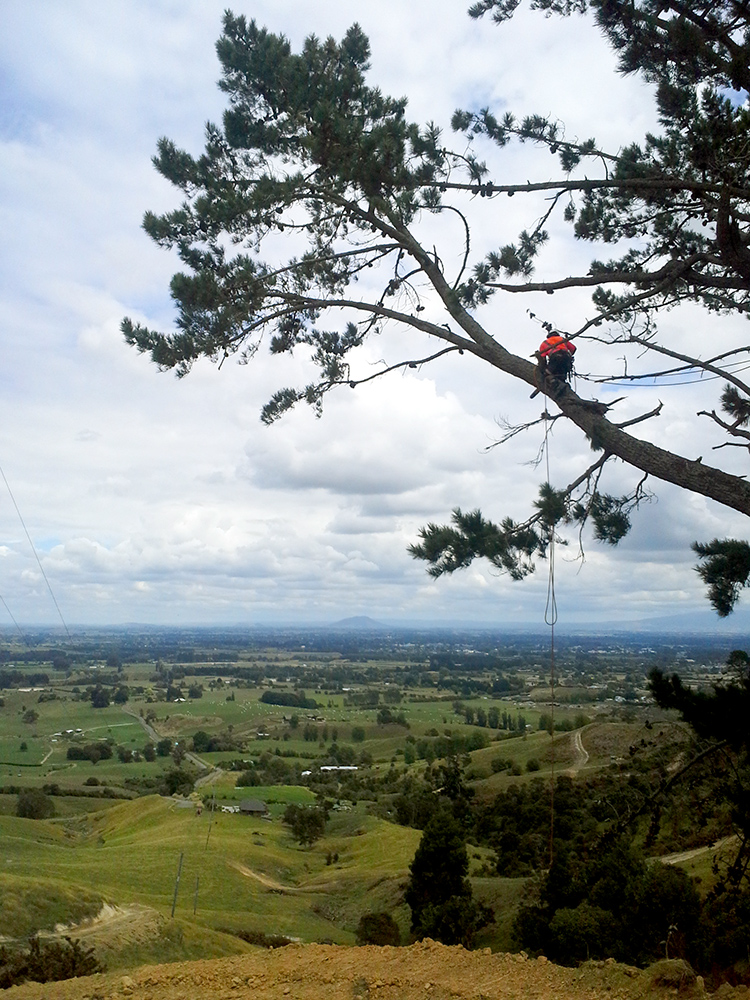 Waipa is an area that is well known for its beautiful trees, but incorrect planting or care of trees can cause branches to contact power lines and cause faults.
Legislation governs the way we deal with trees near our distribution lines. Further information can be found in our Trees & Power Line brochure (click link to view).
If you think a tree on or near your property is a potential problem please contact us.
Remember, more and more electricity cables are being buried under ground each year. You should also check for the location of all of your underground services before planting a large tree which may disrupt their service in the future.